A tribe, a community, a family, diverse & dynamic
QuanWessels Martial Arts Academy Sunninghill South Africa is a diverse community Martial Arts and Fitness Centre built on tribe values, culture and family. We have been invested in our Sunninghill Community & surrounding areas since 2006, culminating into a world class facility situated in the epicentre of community activity, Sunninghill Village Mall on Maxwell Drive.

We are a hardworking gym. With us, individuals will be pushed harder, for longer and experience true support and strength through community.
We are dedicated to martial arts and thus provide expertly designed arrangements of training techniques, methodologies based on practical high level international & local sports competition experience, as well as quality experienced coaching. These methods have been designed by combining the old ideas of martial arts with a new-found creativity in martial arts evolution. We offer a variety of coached community classes based on our "martial arts is for everyone" philosophy.
At QuanWessels we make sure to create an atmosphere and environment of community to anyone who is willing to put in the effort, hard-work and passion for what we love to do.
Meet our Head coaches & founders
Rich & Chef have been involved with and competing in combat sports & martial arts at the highest level from an early age. Together they founded FightFit Militia early in 2006 and embarked on a journey to create Africa's premier Mixed Martial Arts Community and Africa's most successful Mixed Martial Arts team, producing numerous champions across various promotions.
They are Brazilian Jiu-jitsu Black Belts & owners/founders of Quan Wessels Martial Arts Academy South Africa. They earned their blackbelts under the direct lineage of Professor Luiz Saldanha & Master Carlos Gracie Jnr & now under the legendary Ruben Charles "Cobrinha".
They maintain a constantly evolving, progressive & dynamic coaching methodology, based on modern techniques and old world martial arts culture where learning & community forms the core of QuanWessels values.

Chef & Rich are highly regarded as the most successful coaches on the African Continent. They have travelled the world training, competing, learning, teaching and bringing knowledge home to their academy to enrich all students and community members. All aimed at investing in future generational planning with our future champs children's programmes, community classes and elite level combat athlete development and so much more.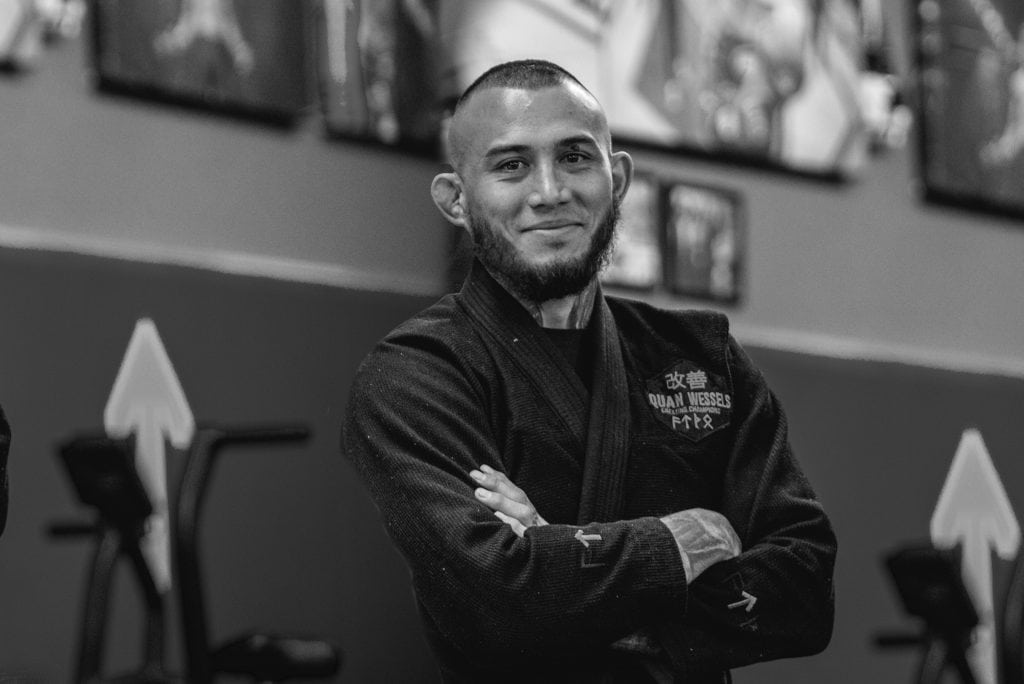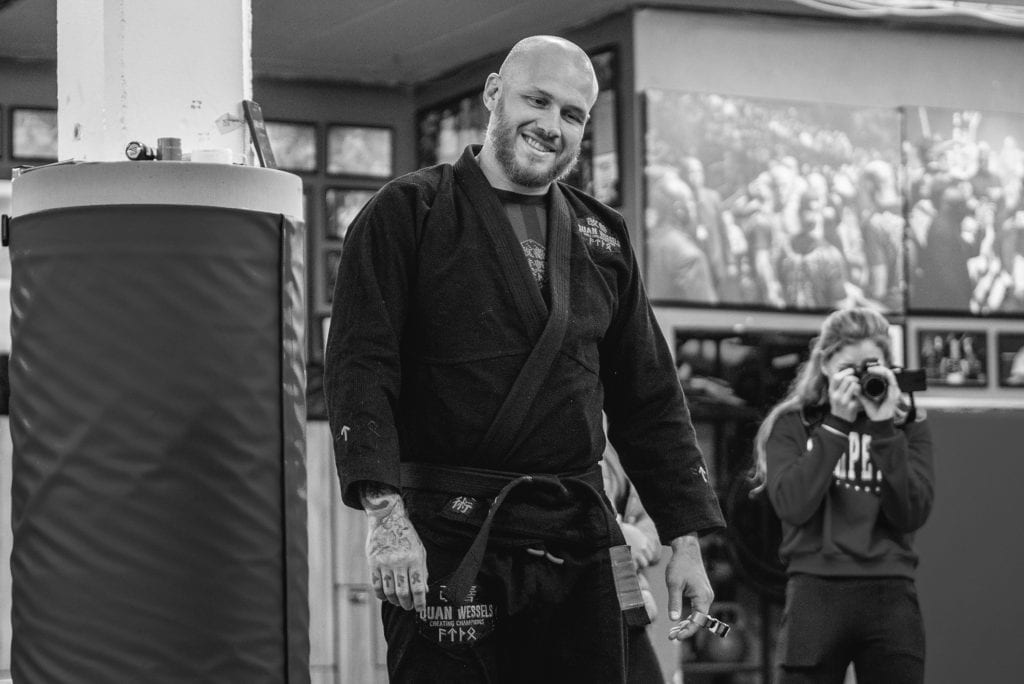 Quanwessels affiliation program
We offer a world class affiliation programme under coaches Richie Quan and Norman Wessels.
Looking for a coach, mentorship, a martial arts programme, a system with authentic grading and certification?
Under Professors Richie Quan & 'Chef' Norman Wessels, we offer grading & structure for yourself and your school. Our grading and certification is in accordance with and registered to IBJJF & Cobrinha BJJ inc. Join our affiliation programme, join our community, join our system. Please feel free to contact us at any time should you have any questions or need any guidance.
Please complete the form below to sign up or enquire.