We offer a world class affiliation programme under coaches Richie Quan and Norman Wessels.
See some of our affiliate gyms below.
Looking for a coach, mentorship, a martial arts programme, a system? Under Professors Richie Quan & 'Chef' Norman Wessels, we offer grading & structure for yourself and your school. Join our affiliation programme, join our community, join our system.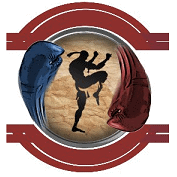 Warriors of Faith Martial Arts Academy