It has been a very busy weekend of combat sports and martial arts around the world, from the heavyweight world boxing fight between Tyson Fury and Deontay Wilder to the IBJJF NO Gi World Champs and locally EFC's first Fight Night event. Quan Wessels was out representing in large numbers, claiming victories all over.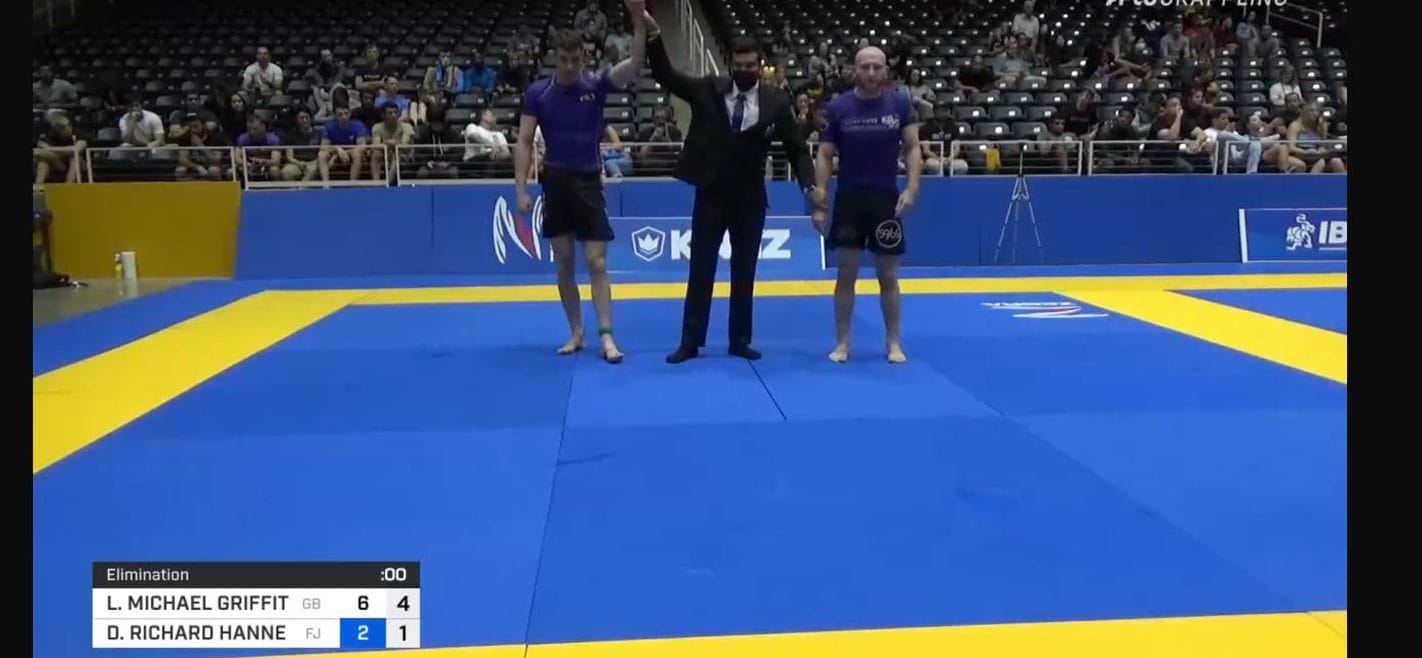 In Austin, Texas Luke Griffith continued his overseas travels and competed at the IBJJF No Gi Worlds in purple belt. Luke managed a big win in his first bout, but unfortunately fell short on points in a close match in the second round. Luke has some more matches coming up while he is in Austin and we will keep all updated closer to the time.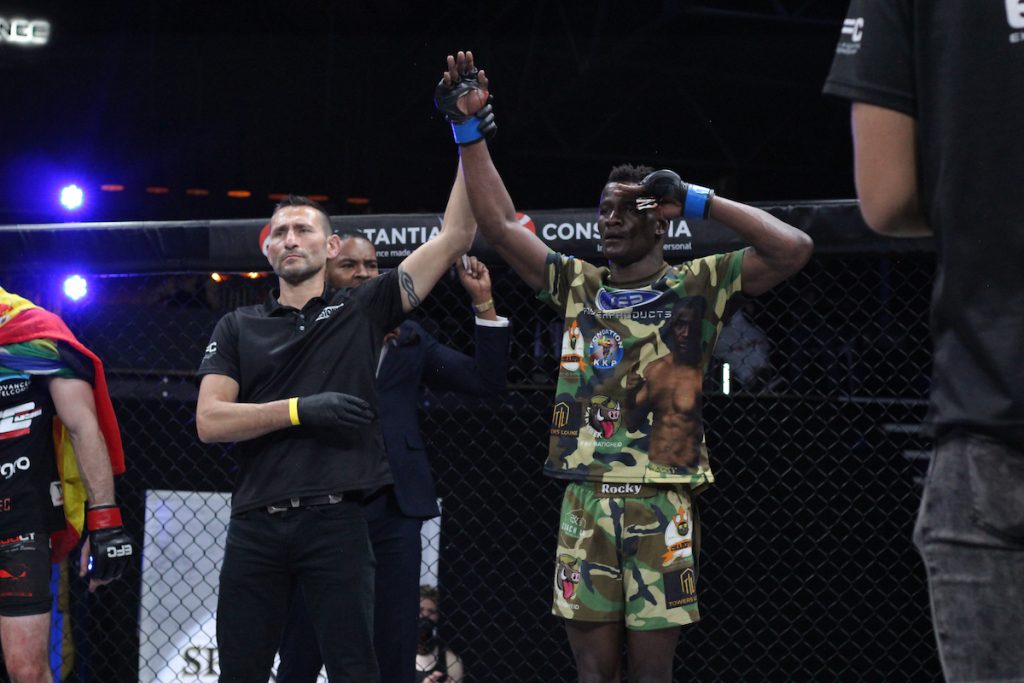 Closer to home, Coach Pupanga Tresor and QuanWessels athlete Rocky Ilunga both claimed unanimous victories in dominant fashion on the EFC main card. Both men, showed great skills and improvement in their wrestling. To quote Prof. Richie Quan, "DRC Russia."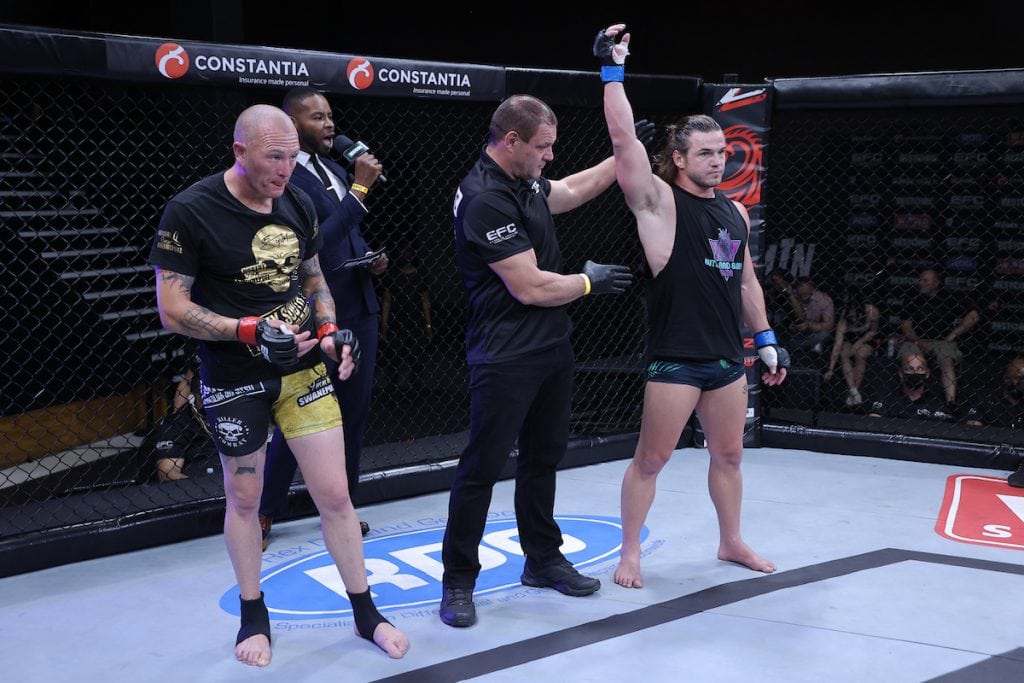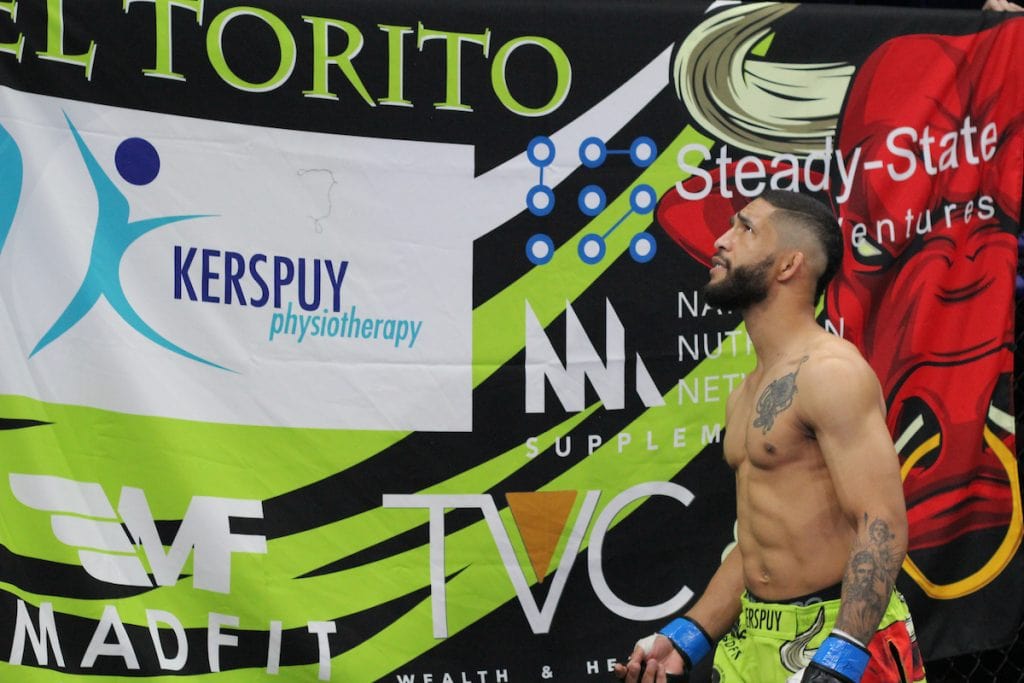 Two of our affiliates also fought on the card with HP van Staden from QuanWessels Polokwane & Wade Kerspuy from Madfit in Cape Town. HP won via TKO in round 1 and Kerspuy put on a valiant effort but succumbed to a big uppercut and lost via KO in round 1.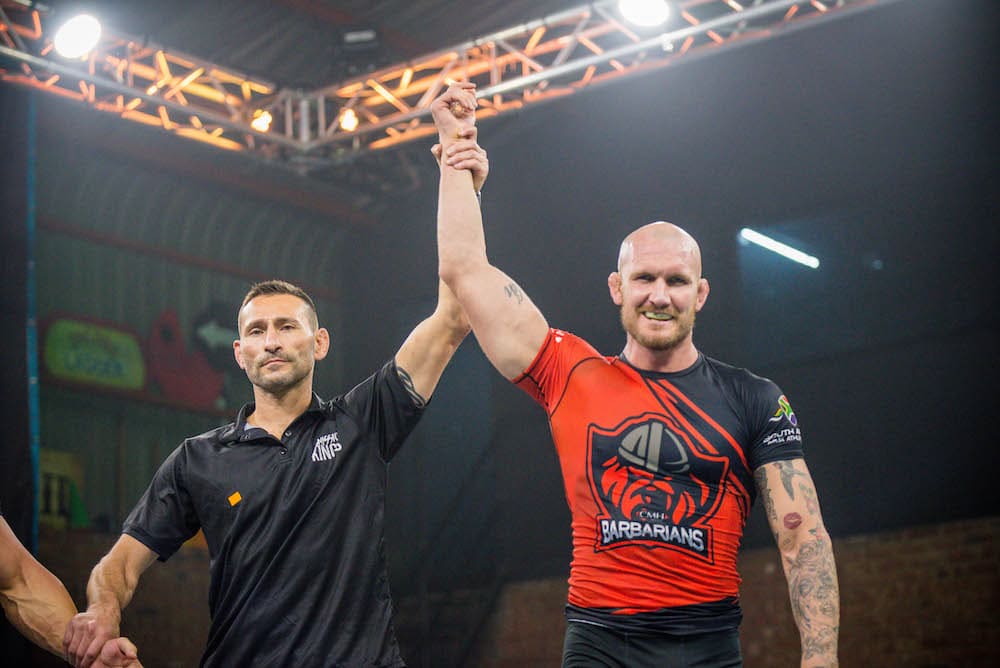 Meanwhile on Friday night, Madfit BJJ coach Cameron Pritchard, competed at the Submission Kings Quintet on team Barbarians. He claimed submission victories over Dallas Jakobi & Joshua Pretorius.